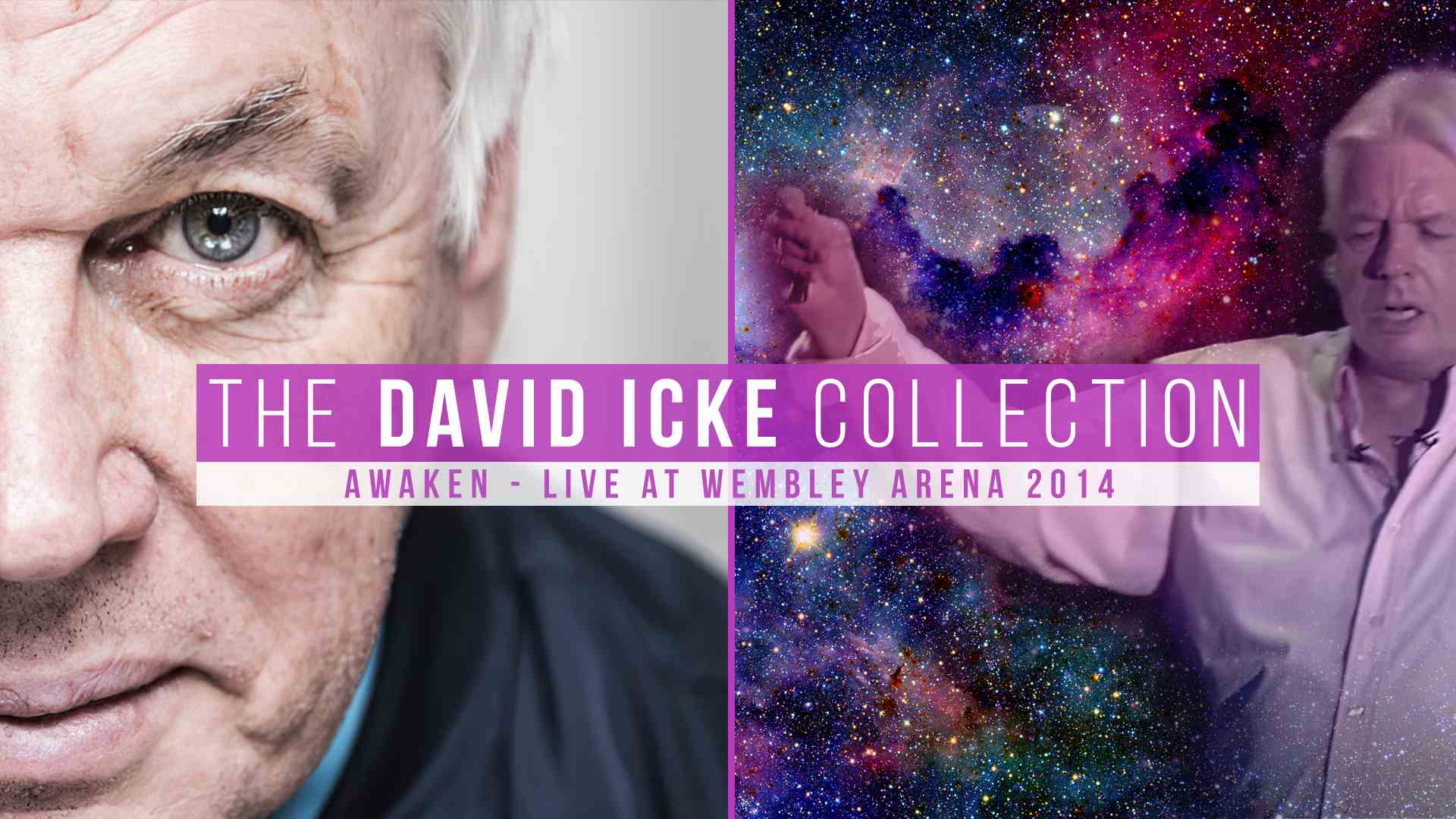 CHOOSE TO PAY MONTHLY, OR YEARLY AND GET 12 MONTHS FOR THE PRICE OF 8!

Stream Eye-Widening Documentaries, Exclusive Original Series and Films, Ground-Breaking Live Events,
Weekly Podcasts and more, on the World's fastest growing independent media network.
Join the information revolution with us today.
INCLUDES 7 DAY FREE TRIAL WITH ALL SUBSCRIPTIONS!
Not Charged For 7 Days Watch Anywhere, On Any Device
Access to Exclusive Series & Films New Content Available Daily

DOWNLOAD THE ICKONIC APP NOW!